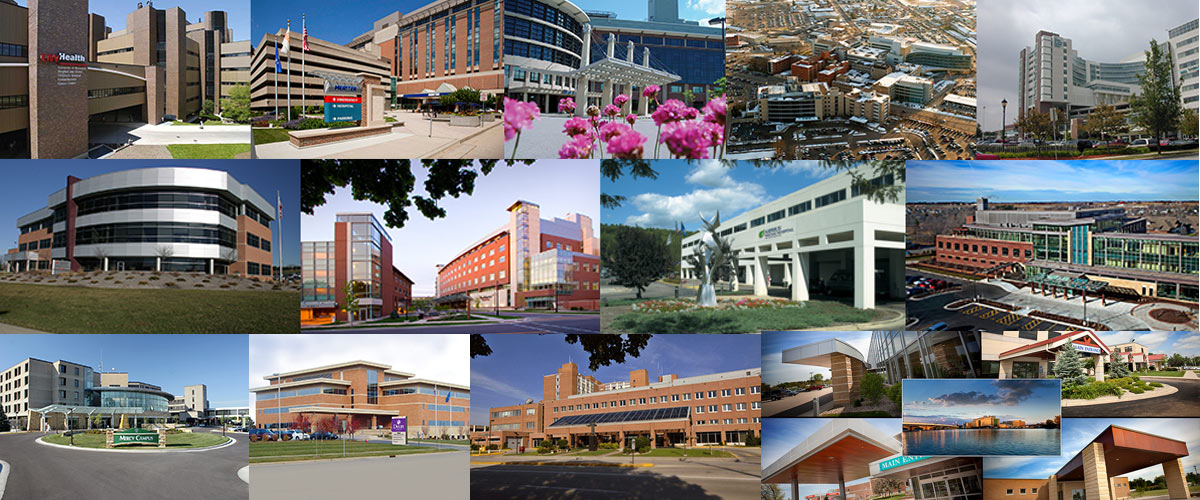 VISION
WIEUG will be a leader in providing Wisconsin Epic healthcare organizations opportunities to connect, collaborate and celebrate with each other on EMR-related topics and health care trends. WIEUG will focus on strategic advocacy with Epic Systems and state and federal agencies to provide collective value to its member organizations.
mission
CONNECT Wisconsin Epic organizations and their staff.
SHARE best practices and lessons learned through networking.
LEARN and collaborate with peers.
CELEBRATE individual and collective success.
GOALS
Make a difference in the amount of meaningful knowledge shared across Wisconsin Epic healthcare organizations.
Enable easy access to Epic knowledge across Epic end-users.
Conduct meaningful conferences and on-line events that highlight the wealth of Epic knowledge that Wisconsin organizations have.
Encourage and strengthen participation through offering a variety of opportunities to engage.
Through use of a collective voice, escalate top membership concerns to Epic Systems and/or government agencies.